New Car Keys
Customer Issue: The customer called us when his 2002 Ford Expedition key broke in the lock.
Our Solution: Alex had provided the car's VIN number and we cut a new key for him. We made sure there was no damage to the ignition and that the new key worked perfectly before leaving.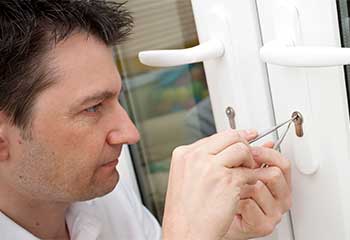 Emergency Lockout
Customer Issue: The customer had lost his keys while out on a run and was locked out of his house.
Our Solution: We arrived at the customer's house within 15 minutes. Five minutes after that, we'd unlocked the door, and made a new key at the customer's request.
Raphael Lennon
- Hollywood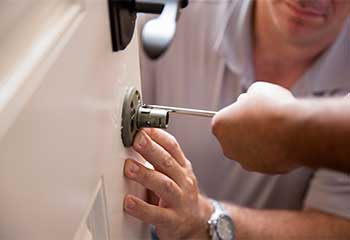 Second Lock Installation
Customer Issue: Mrs. Sullivan asked us to install a second lock on her front door.
Our Solution: We helped our customer select a deadbolt with one-inch throw and a security strike plate with three-inch screws and installed it above the original door knob.
Mary Sullivan
- Hollywood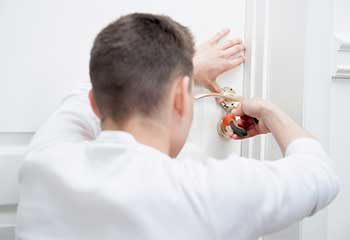 Key Stuck in the Lock
Customer Issue: It was impossible to turn the key and to take it out of the lock with bare hands.
Our Solution: We used special pliers to extract the key gently without affecting the look. The shank was bent, so we replaced the key.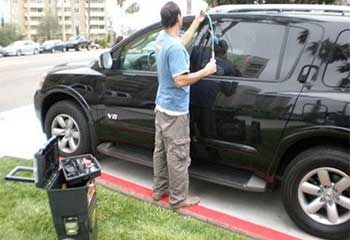 New Ford Car Keys
Customer Issue: The chip of the key for Mike's Ford Escape 2009 had failed completely.
Our Solution: We produced a new transponder key for our customer and programmed the chip to start the engine. Our tests showed that it worked perfectly.